Best for Loving Ones
"Time spent with a cat is never wasted."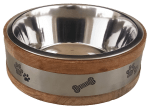 Best for Loving Ones
"A dog is the only thing on earth that
loves you more than he loves himself."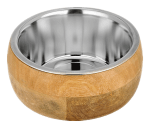 Best for Loving Ones
"Dogs are not our whole life,
but they make our lives whole."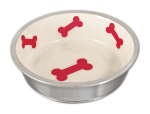 Best for Loving Ones
"Dogs are better than human beings
because they know but do not tell."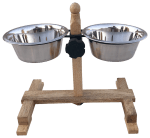 Best for Loving Ones
"Home is where Someone runs to greet You."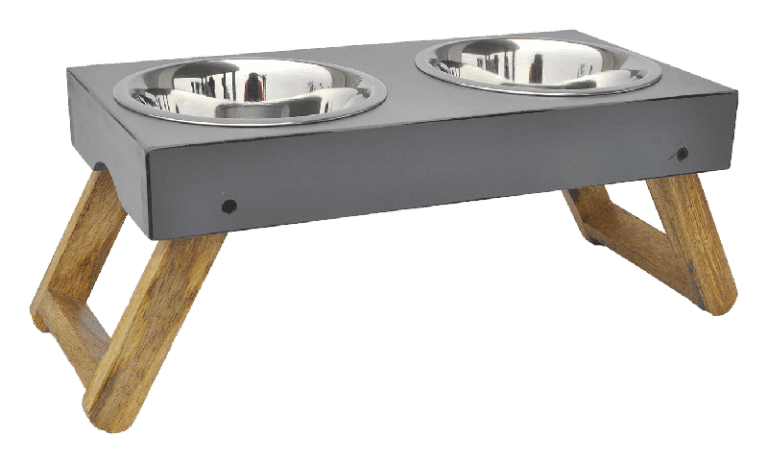 Welcome to the Marvellous Pet Products. We create a wide range of unique products for dogs, cats and the people who love them, we're frequently modernizing our product lines in response to current design trends and pet owners' needs.
Marvellous Pet Products was incorporated in the year 1990; we are faster growing manufacturing company in India and offers wide range of high quality pet bowls and feeders giving your pets an ultimate feeding experience. Some of our most popular products are Natural Series of Mango Wood Bowls, Mango Wood Frame with Stainless Steel Bowls, Woodend Foldable Diners & Collection of Wooden and Iron Feeders, Aluminium Robusto Bowls, Double Diners and many more.